Welcome!
Hey there! My name's Kaylynn.
If you wanna know more about me, you can click here.
If you're just here for the blog (why would you do that) you can find that here.
Otherwise, here's some photos of my cat: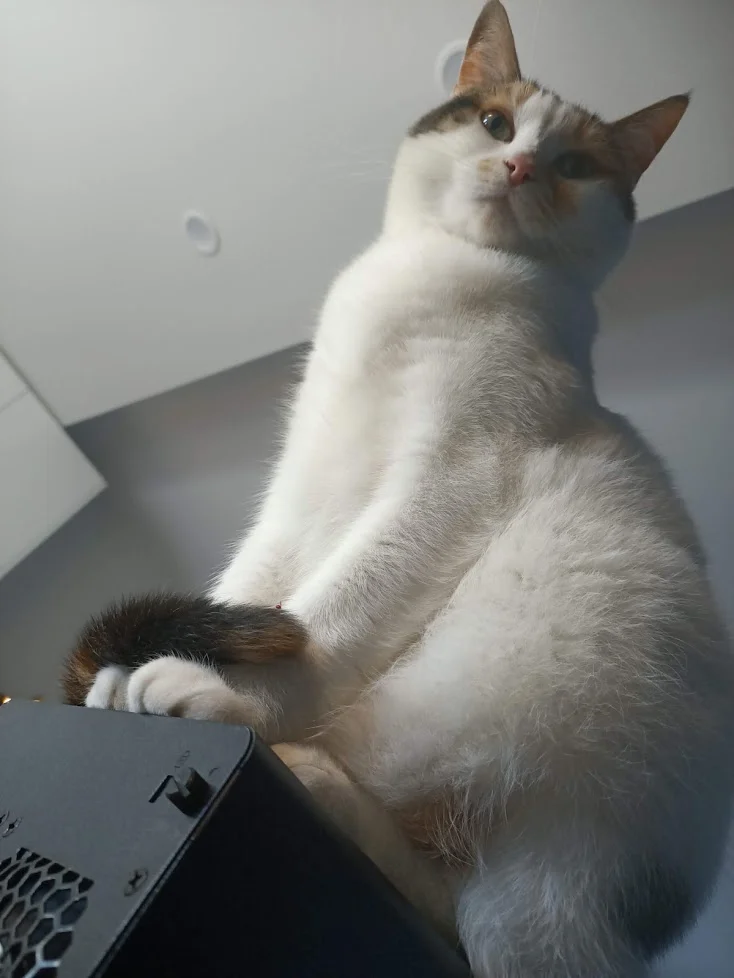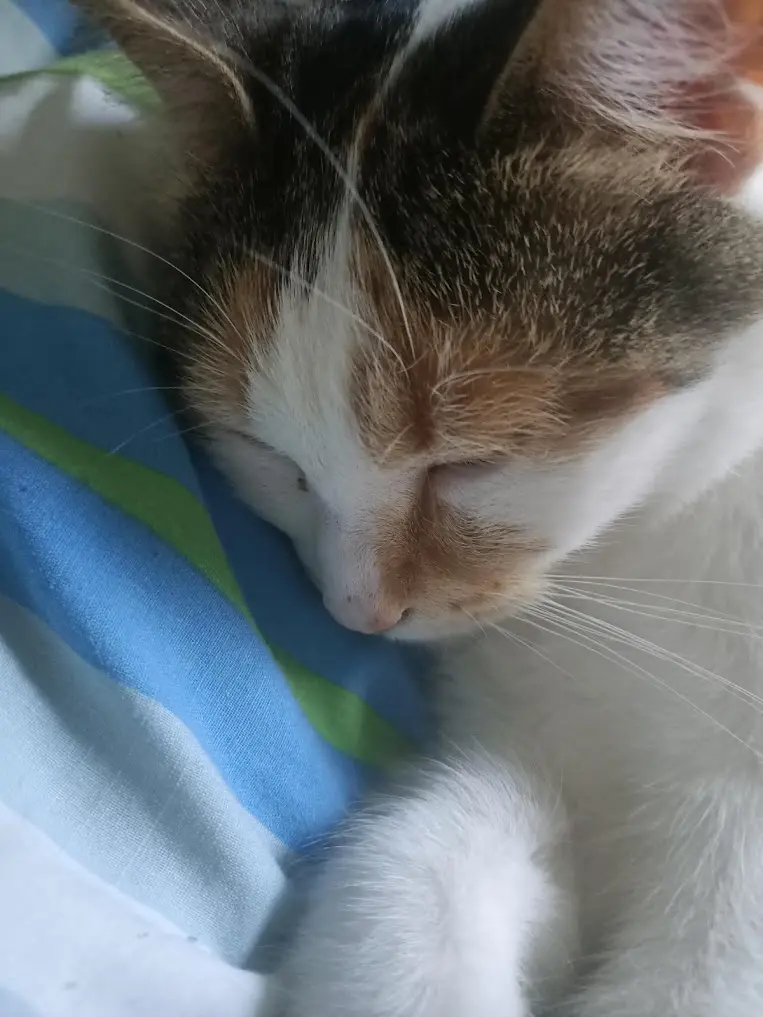 Her name is Nicky and I love her very much.